Stainless Steel Laser Cutting Part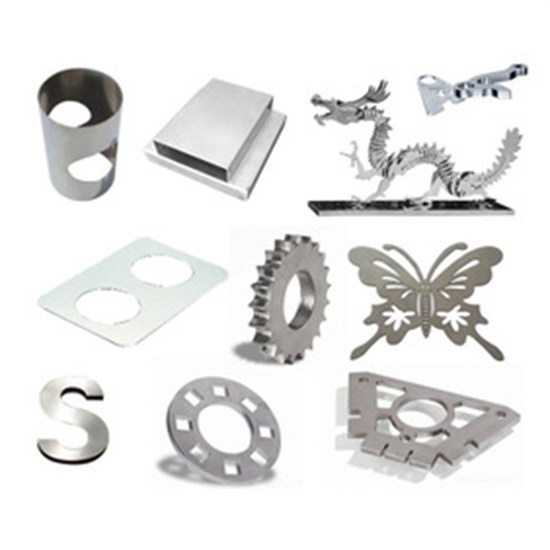 304 316L Stainless Steel Plate Process Sheet Metal Laser Cutting Using Unox Metal Procesing Center15000W Laser Cutting Machine to Process Stainless Steel Sheet,Aluminium Sheet,Copper Plate and Steel Sheet etc acc To Drawing or Sample. Unox Metal Offer CAD Soildwork and Various Techinical Supprot of Laser Cutting Metal Proces from 0.5mm up to 35mm Metal Sheet.Feature Process including Laser Cutting,Sheet Metal, Metal Cutting,Laser Cut,Stainless Steel Laser Cutting,Copper Plate Cutting,Aluminium Sheet Cutting,laser cutting. For Sheet Metal Laser Polish Welded Metal Fabrication,Stainless Steel Fabrication,Sheet Metal Fabrication,Metal Screen Fabrication.
More Related Laer Cutting References:

1. Cutting of Stainless Steel - Sawing | Hand Hacksawing | Shearing | Abrasive Cutting | Thermal Cutting
2. Cutting Tools of Stainless Steel
3. Cutting and Profiling Techniques for Stainless Steel
4. Laser Cutting Process
5. Laser Cutting of Stainless Steel
6. How to Cut Stainless Steel or Carbon Steel
7. How to Cutting Stainless Steel Sheets
8. How to Cut Stainless Steel Exhaust
9. Stainless Steel Cutting Ability

Welcome to Contact Unox Metal for more inforamtion and technical support.